LENOX Pallet Dismantling Reciprocating Saw Blades
Description:
Pallet Dismantling Saw blades made for a reciprocating saw, unpainted.
Dimensions in Length x Width x Thickness:
Inches- 8 x 3/4 x .035
MM- 203 x 19 x .9
Specifications for this item:
Part Number     10729810RPC
UPC     082472107296
Brand Name     Lenox Tools
EAN     0082472107296
Included Components     10729810RPC (250)
Item Volume     240  cubic_inches
Item Weight     25.0  pounds
Model Number     LEN10729810RPC
Number of Items     1
UNSPSC Code     27112734
Warranty: LENOX warrants to the original owner that its products are free from defects in material and workmanship for the following periods from the date of the original purchase: Hand Tools are warranted for the anticipated life of the tool; torches and torch accessories are warranted for three years. Please provide proof of date of purchase when making claim. All other products are covered under our manufacturer′s warranty which guarantees the products to be free from defects in material and workmanship for a period of 90 days. This warranty does not apply to product that has been damaged as a result of improper maintenance, accident or other misuse, or which fails to operate due to normal wear and tear. This warranty is void if the product is repaired or modified in any way by anyone other than LENOX. LENOX makes no other warranties, express or implied, concerning the product or the merchantability or fitness thereof for any purpose. In no event shall LENOX be liable for incidental or consequential damages.
Collections
Best Sellers

1/2" 12 mm 23-Gauge. 10,000 Per Box • Galvanized

23-Gauge Headless Pinner with the capability of hold...

1-3/4" 45mm 23-Gauge - 10,000 Per Box - GALVANIZED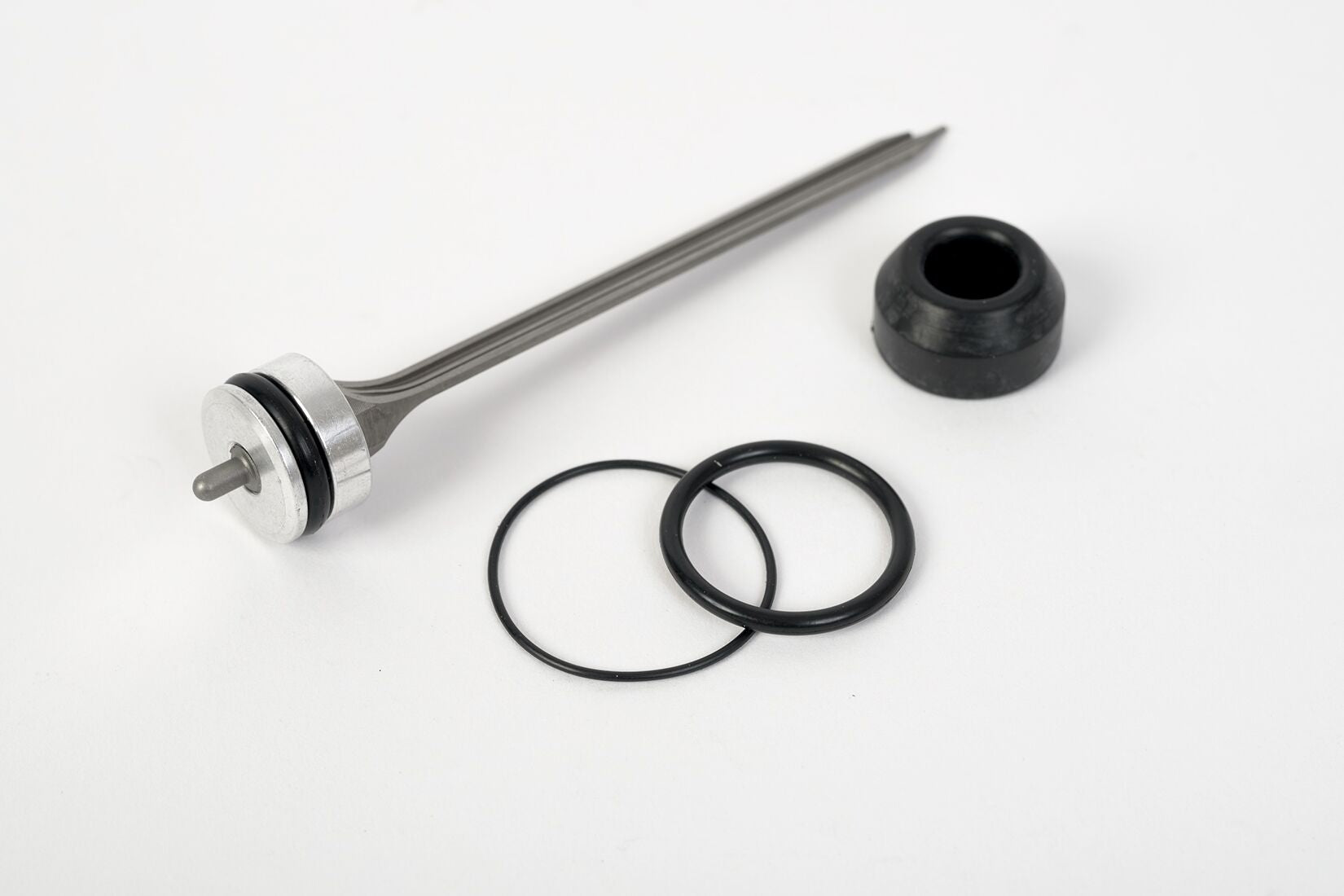 Grex Parts Kits!
SHOP NOW!