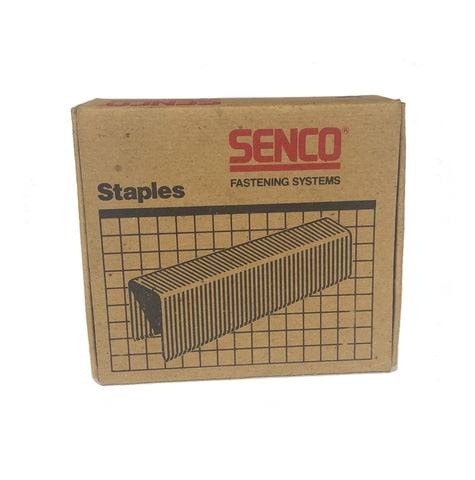 SENCO 22 Gauge A-Series Staples 3/16" Crown x 3/16" Leg
Description:
This staple has a 3/16" crown and a 3/16" leg and is used primarily for upholstery. 
Comes in boxes of 10,000 
This staple is not made by SENCO anymore so get it while supplies last!
Part #: A03GCAN
Collections
Best Sellers

1/2" 12 mm 23-Gauge. 10,000 Per Box • Galvanized

23-Gauge Headless Pinner with the capability of hold...

1-3/4" 45mm 23-Gauge - 10,000 Per Box - GALVANIZED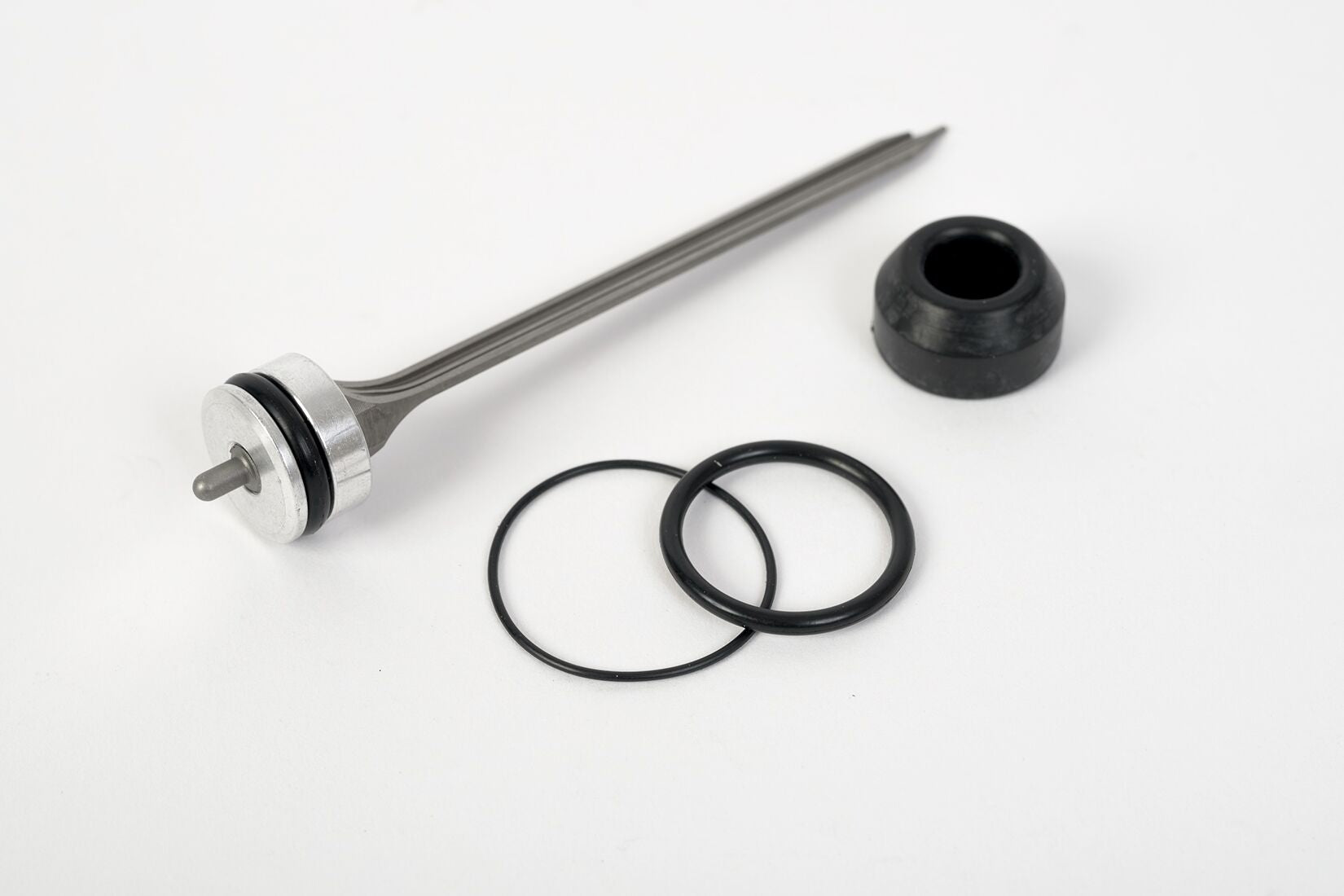 Grex Parts Kits!
SHOP NOW!