SENCO
This staple has a 3/16" crown and a 3/16" leg and is used primarily for up...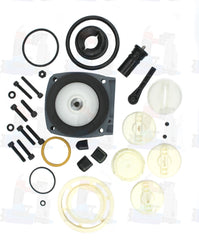 Part # YK0376 Compatible with SFN1, SKS, and SPS Models Kit ...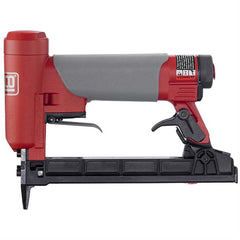 22-Gauge A/D-Wire Stapler with the capability of holding Staples ranging f...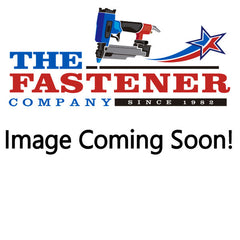 Part # YK0840 Compatible with SNS200XP Kit includes: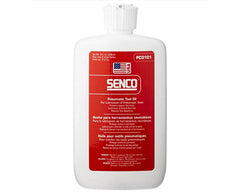 Lubricant for all pneumatic tools that require oil.  Protects again...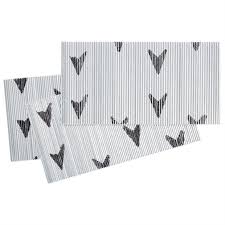 A Pack of 1/2", 5/8", 3/4", and 1"  23-Gauge Headless Pins. 2500 Per Box.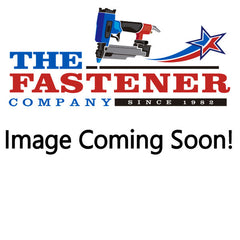 Part # YK0855 Compatible with FinishPro 21LXP and FinishPro 23LXP M...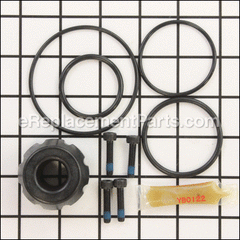 Part # YK0841 Compatible with: SNS200XP Kit Includes: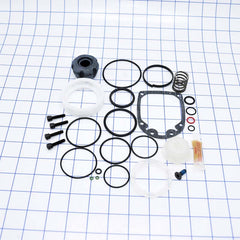 Part # YK0423 Compatible with SNS41 Kit includes: <...
Collections
Best Sellers

1/2" 12 mm 23-Gauge. 10,000 Per Box • Galvanized

23-Gauge Headless Pinner with the capability of hold...

1-3/4" 45mm 23-Gauge - 10,000 Per Box - GALVANIZED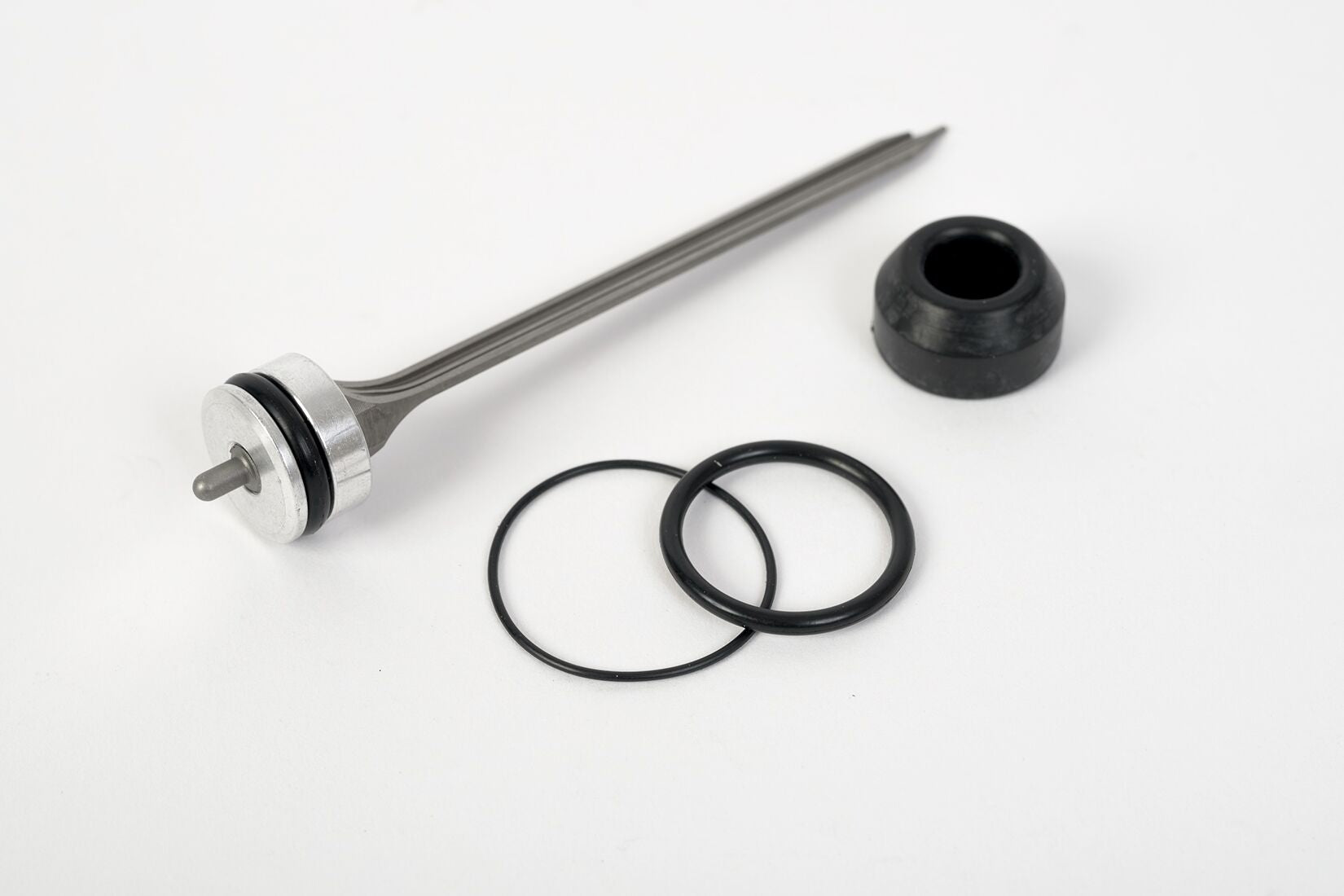 Grex Parts Kits!
SHOP NOW!