Driver Kit For Grex P645, P645L, P650, P650L
Driver Kit For Grex P645, P645L, P650, P650L
Description:
Grex Item Number: P645KB, and P650KB
Includes One piston ram assembly- Grex part number: 64503
Three O-rings- Grex part numbers: 96649, 96603, and 96604
One bumper- Grex part number: 64505
And a schematic that will show you what goes where.
Collections
Best Sellers

1/2" 12 mm 23-Gauge. 10,000 Per Box • Galvanized

23-Gauge Headless Pinner with the capability of hold...

1-3/4" 45mm 23-Gauge - 10,000 Per Box - GALVANIZED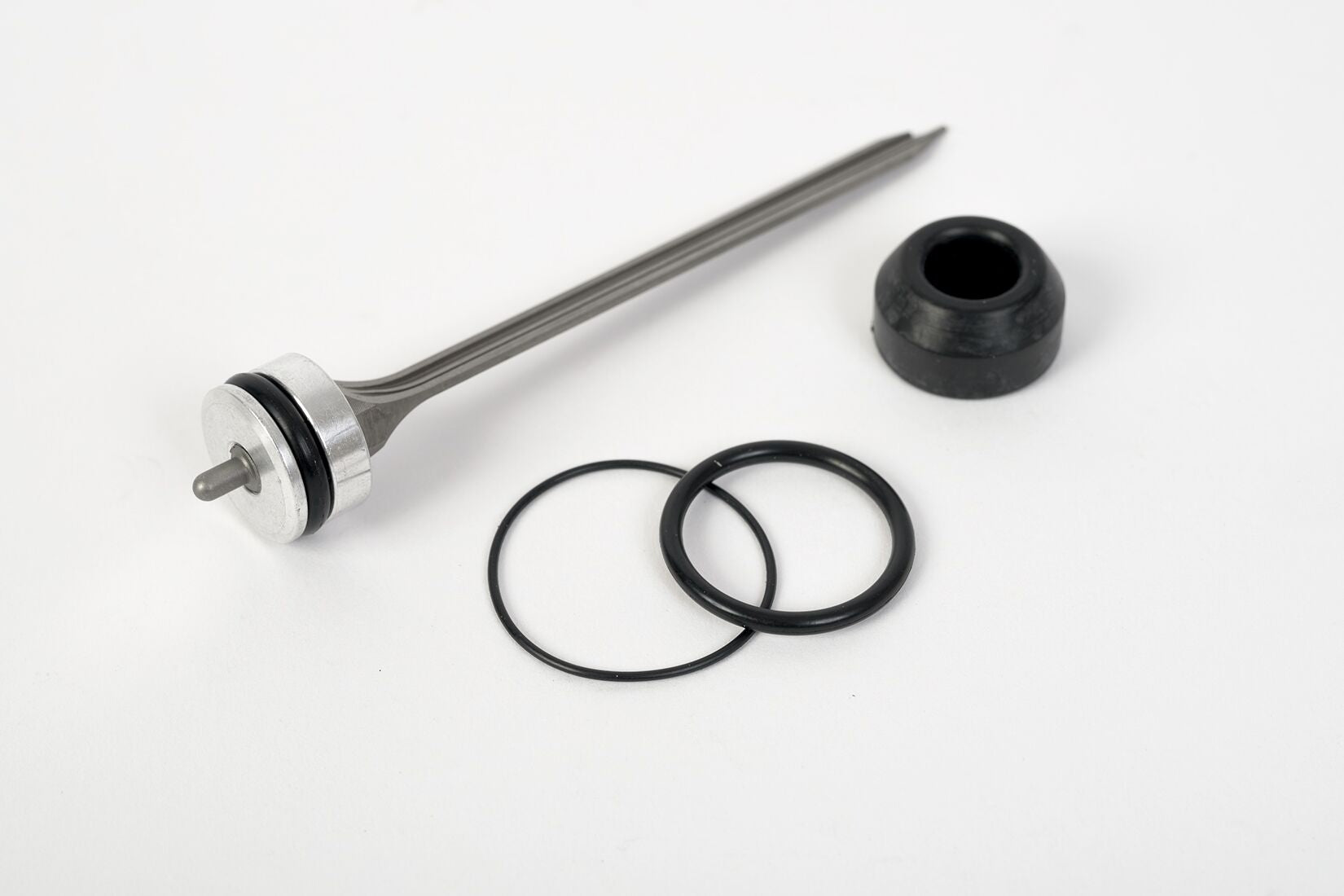 Grex Parts Kits!
SHOP NOW!