ERB Safety Glasses - "Boas"
Description:
Lightweight polycarbonate frames ensure worker acceptance. Wraparound design fits snugly for total optical protection. 9.75-base spherical polycarbonate lens offers 99% UV protection. Meets the requirements of ANSI Z87.1 - High Impact
Collections
Best Sellers

1/2" 12 mm 23-Gauge. 10,000 Per Box • Galvanized

23-Gauge Headless Pinner with the capability of hold...

1-3/4" 45mm 23-Gauge - 10,000 Per Box - GALVANIZED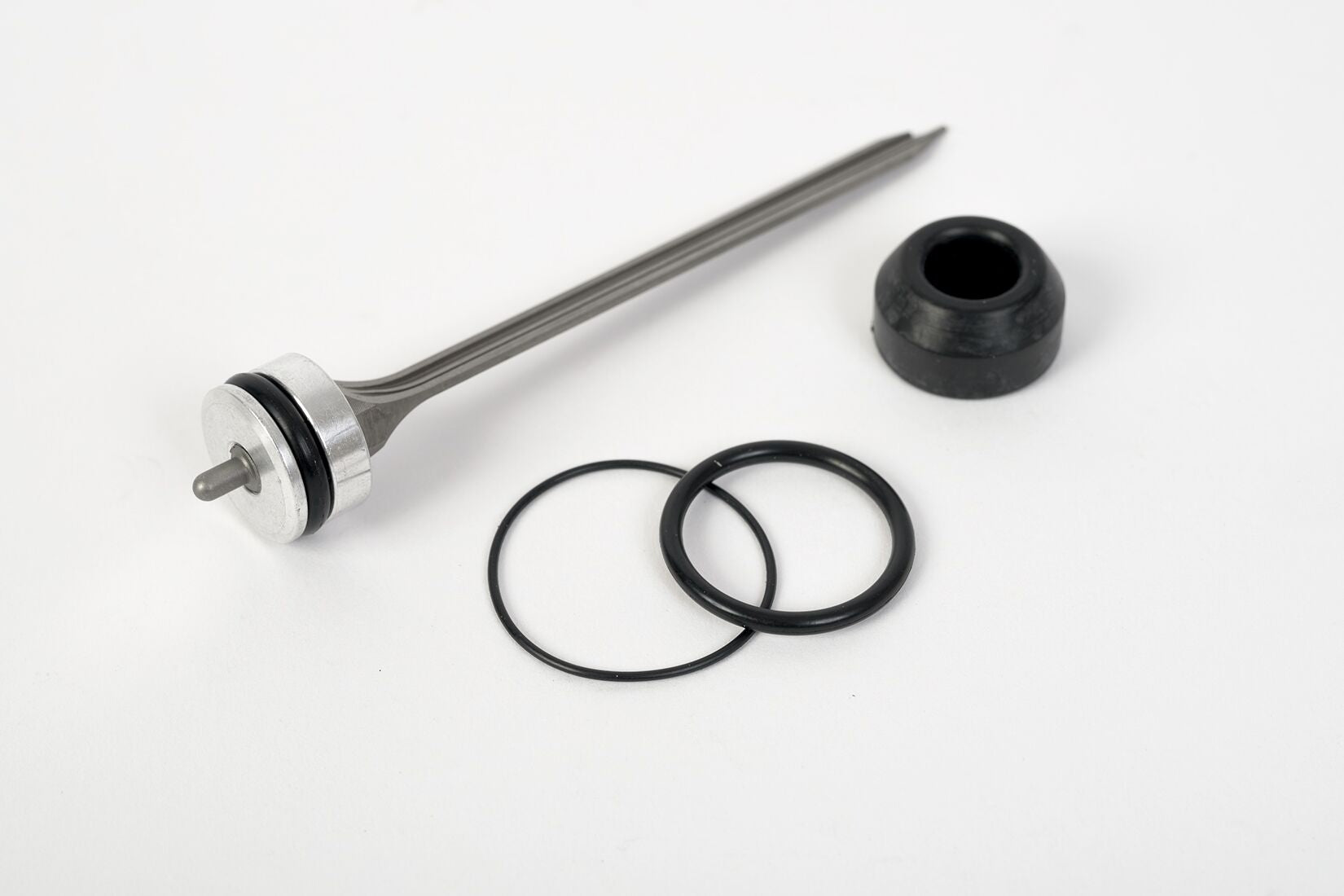 Grex Parts Kits!
SHOP NOW!