Safety

 Sunglass fashion with ANSI protection. 8 base curve with dual l...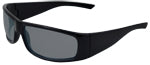 Fashionable sunglass design. 8 base curve hard coated polycarbonate len...
Collections
Best Sellers

1/2" 12 mm 23-Gauge. 10,000 Per Box • Galvanized

23-Gauge Headless Pinner with the capability of hold...

1-3/4" 45mm 23-Gauge - 10,000 Per Box - GALVANIZED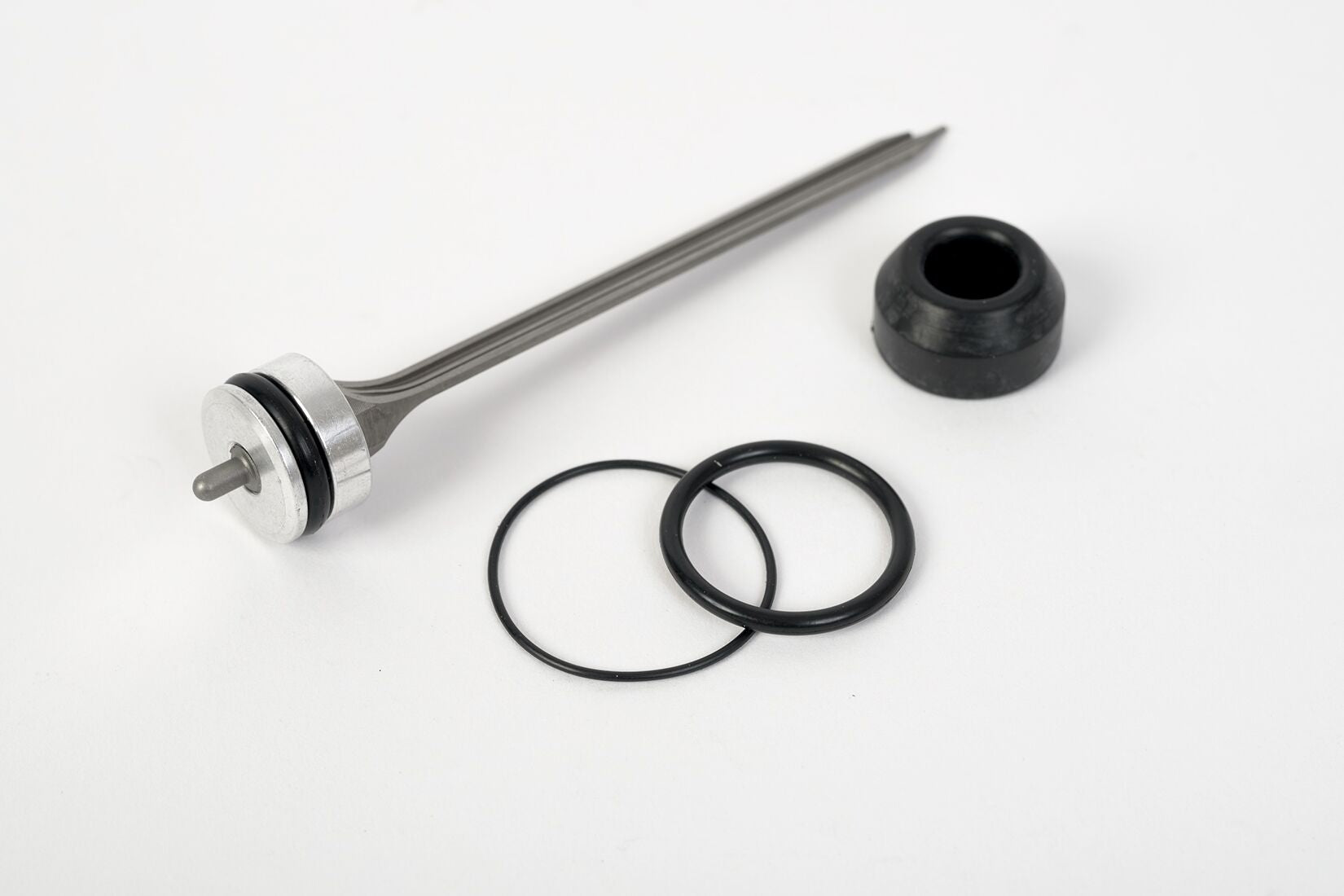 Grex Parts Kits!
SHOP NOW!