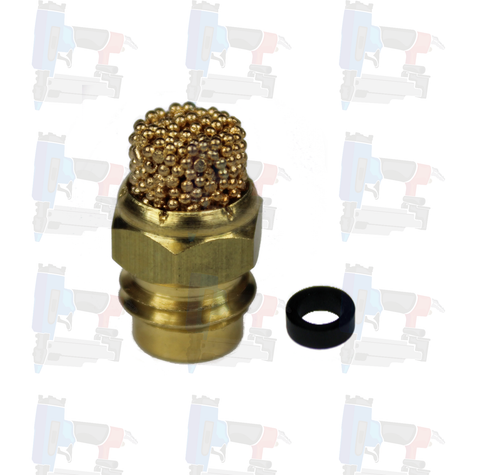 Grex Silencer For P635, P645, and P650
Description:
Part Number: 63521 
Included with the silencer is the rear exhaust seal, part number 63505
Collections
Best Sellers

1/2" 12 mm 23-Gauge. 10,000 Per Box • Galvanized

23-Gauge Headless Pinner with the capability of hold...

1-3/4" 45mm 23-Gauge - 10,000 Per Box - GALVANIZED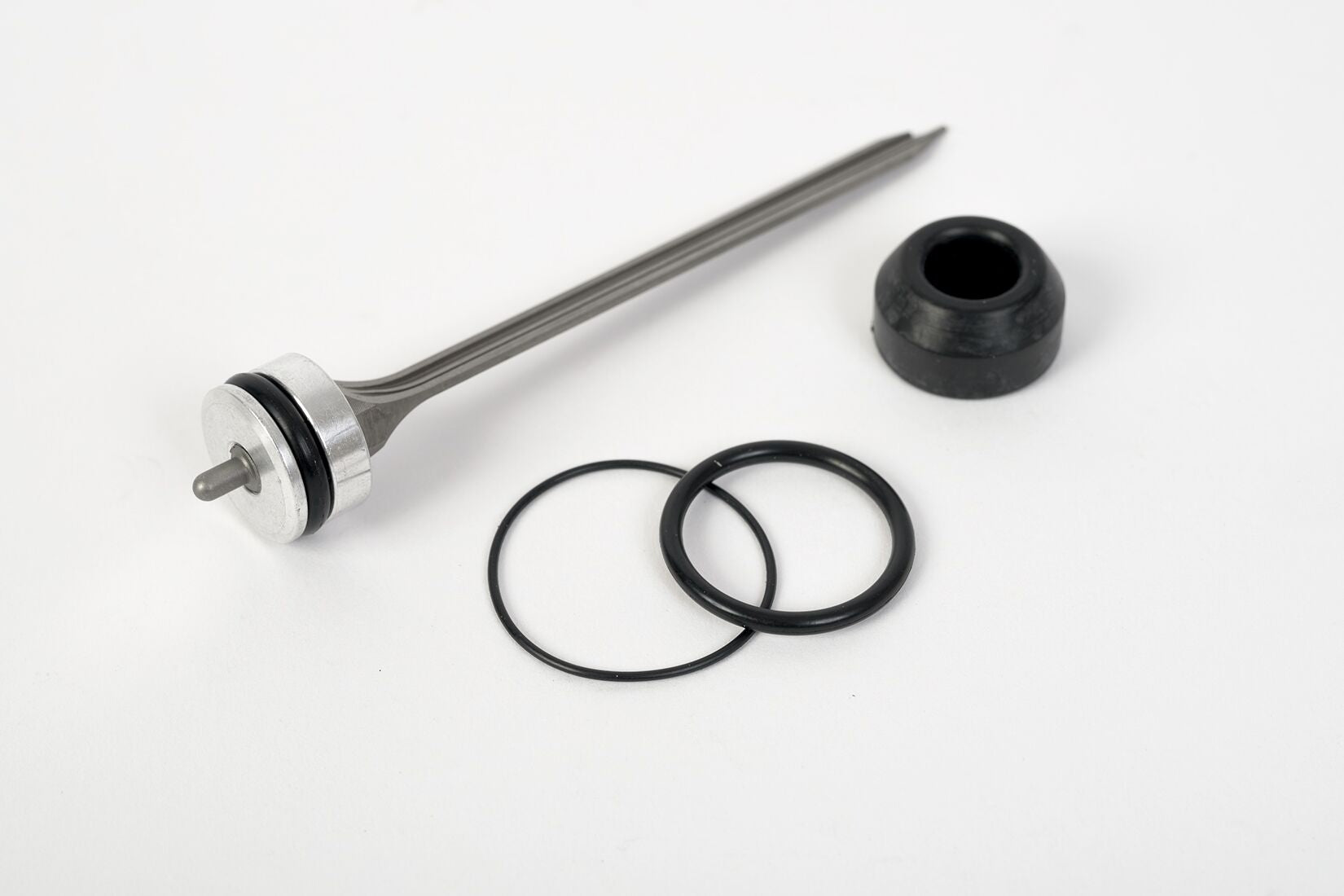 Grex Parts Kits!
SHOP NOW!