Accessories

IRWIN Nail Embedded Wood Cutting Reciprocating Blade Pack of 50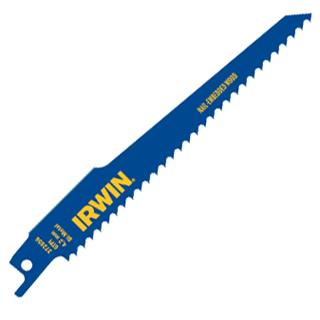 IRWIN Nail Embedded Wood Cutting Reciprocating Blade Pack of 50
Description:
Nail Embedded Wood Cutting blades made for a reciprocating saw. Pack of 50
Dimensions in Length x TPI x Blade thickness:
9" x 6 x .050"
Collections
Best Sellers

1/2" 12 mm 23-Gauge. 10,000 Per Box • Galvanized

23-Gauge Headless Pinner with the capability of hold...

1-3/4" 45mm 23-Gauge - 10,000 Per Box - GALVANIZED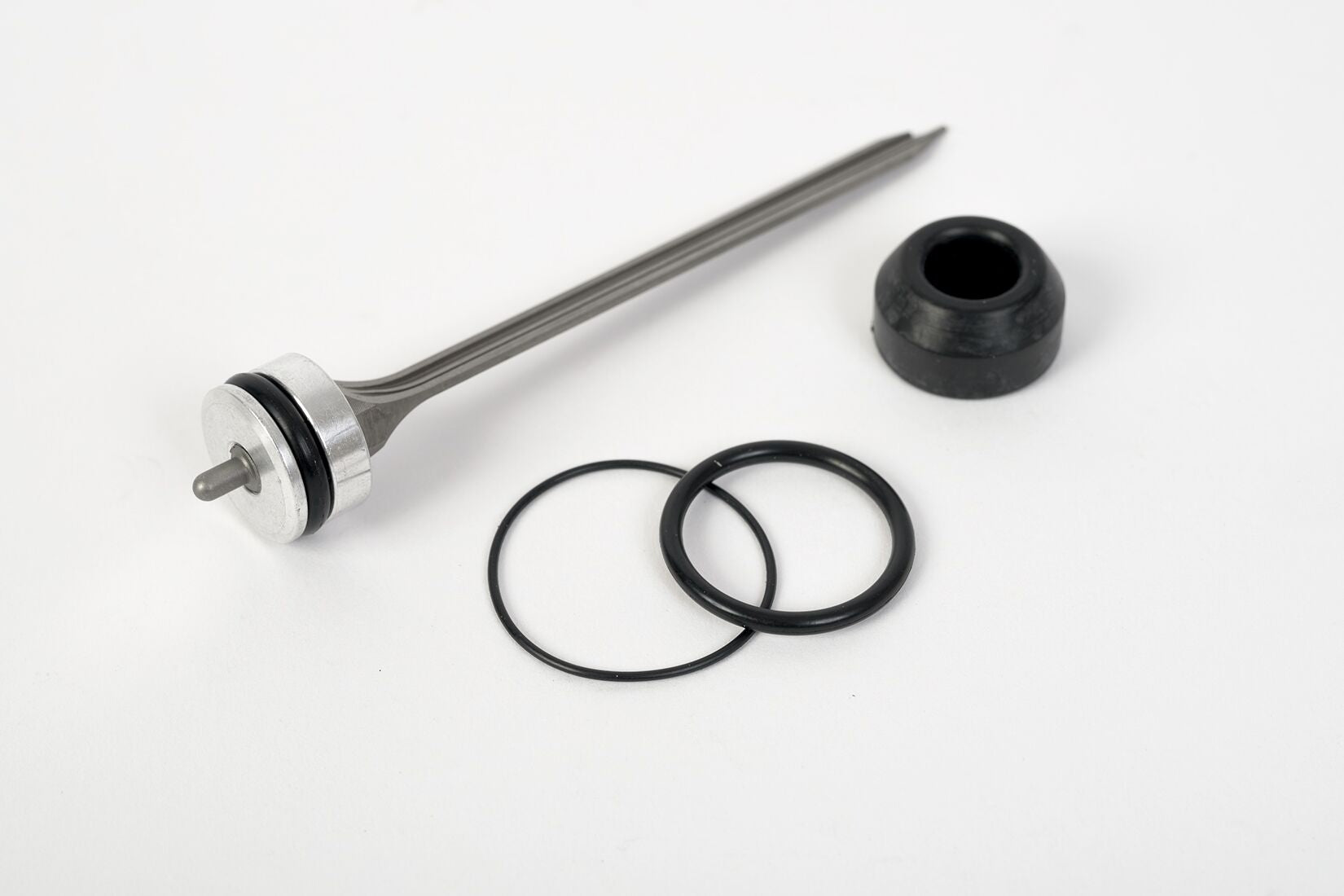 Grex Parts Kits!
SHOP NOW!