SENCO 8 oz. Bottle Pneumatic Tool Oil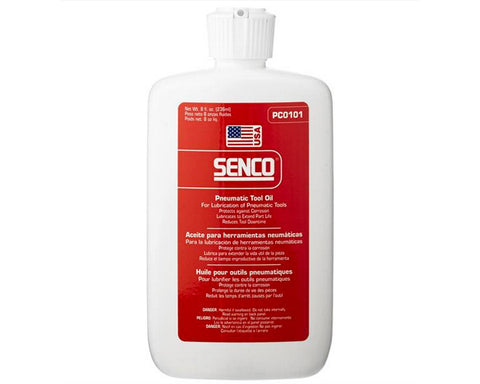 SENCO 8 oz. Bottle Pneumatic Tool Oil
Description:
Lubricant for all pneumatic tools that require oil. 
Protects against corrosion 
Lubricates to extend part life
Reduces tool downtime
Description from SENCO.com: "Premium-grade oils with high-quality paraffin distillate stocks"
Part Number: PC0101
Bottle Contains 8 fl. oz. of oil.
Collections
Best Sellers

1/2" 12 mm 23-Gauge. 10,000 Per Box • Galvanized

23-Gauge Headless Pinner with the capability of hold...

1-3/4" 45mm 23-Gauge - 10,000 Per Box - GALVANIZED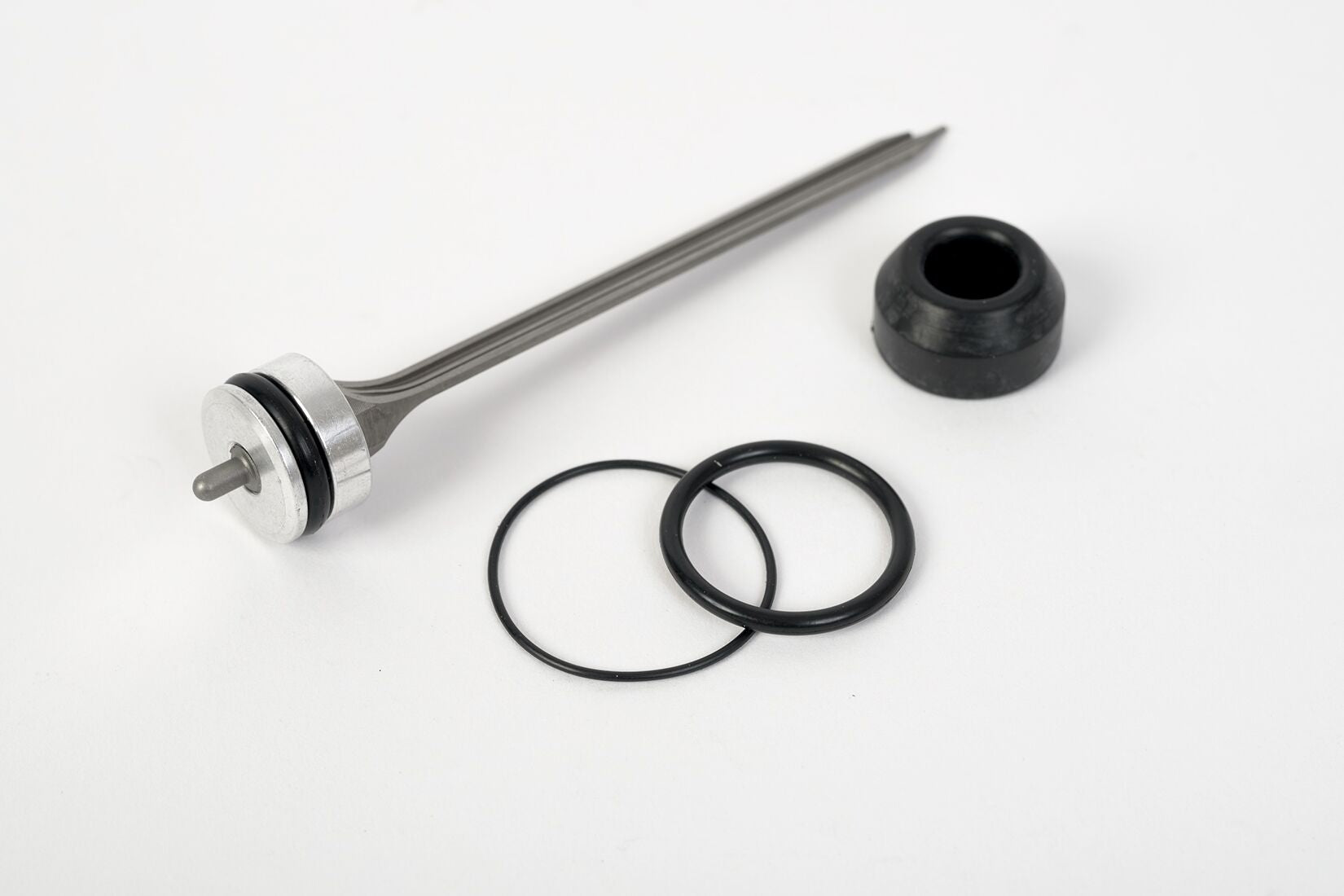 Grex Parts Kits!
SHOP NOW!