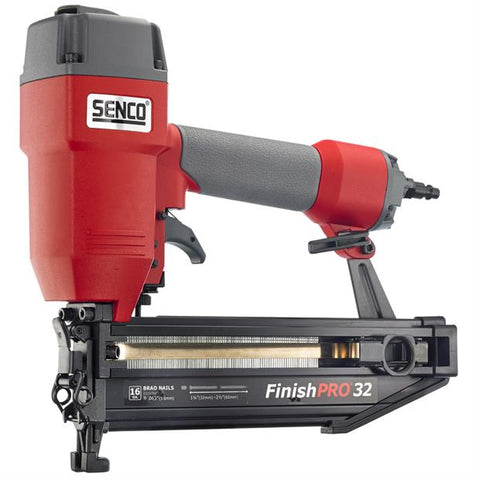 SENCO FinishPro® 32 16-Gauge 2-1/2" Finish Nailer
Description:
16-Gauge Finish Nailer with the capability of holding pins ranging from 1-1/4" to 2-1/2". SENCO redesigned the driver and piston in this model for increased performance and overall durability. Tough and reliable tool for contractors.
Product includes


5 Year Limited Warranty 
Carrying Case
No-Mar Pad
Collections
Best Sellers

1/2" 12 mm 23-Gauge. 10,000 Per Box • Galvanized

23-Gauge Headless Pinner with the capability of hold...

1-3/4" 45mm 23-Gauge - 10,000 Per Box - GALVANIZED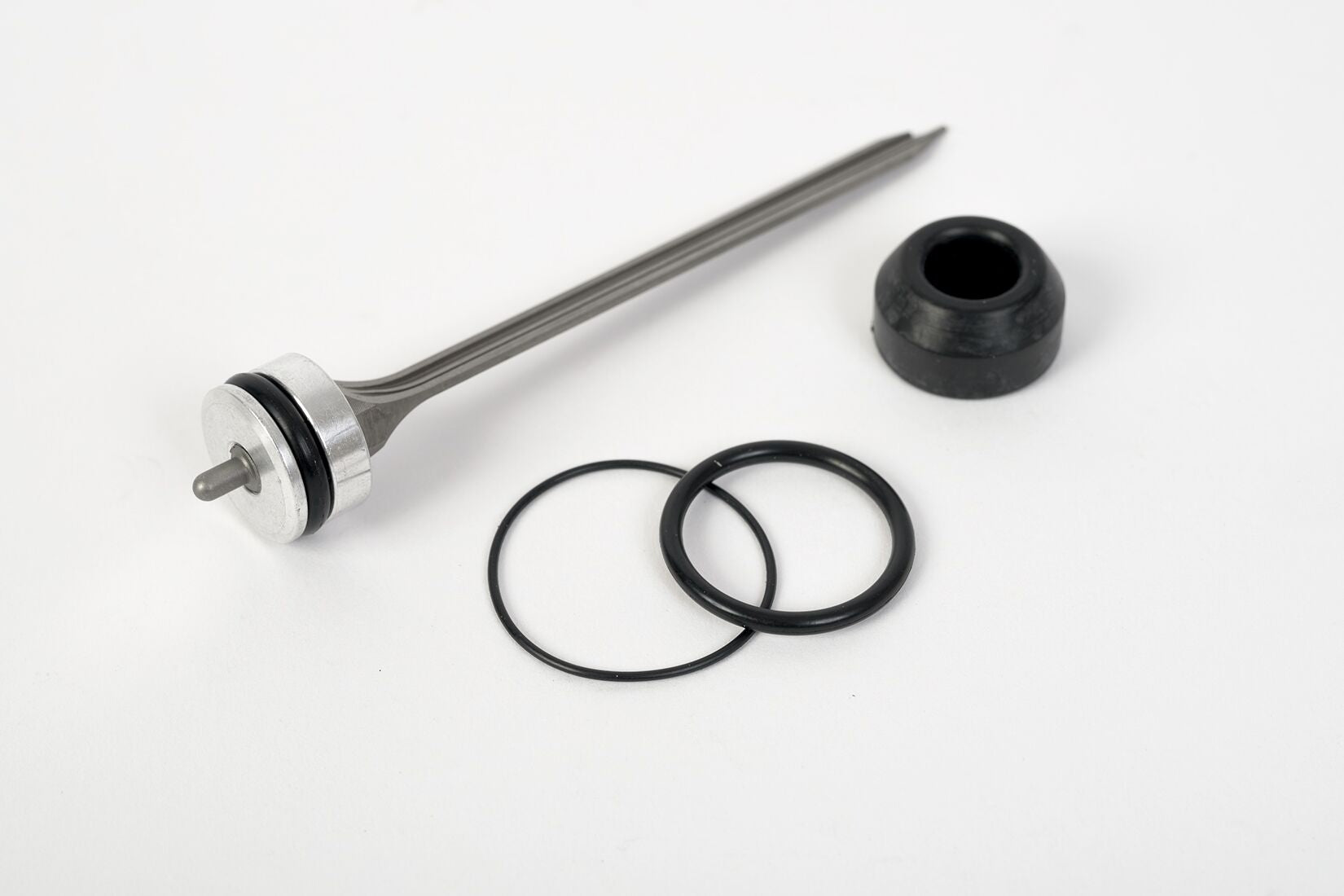 Grex Parts Kits!
SHOP NOW!