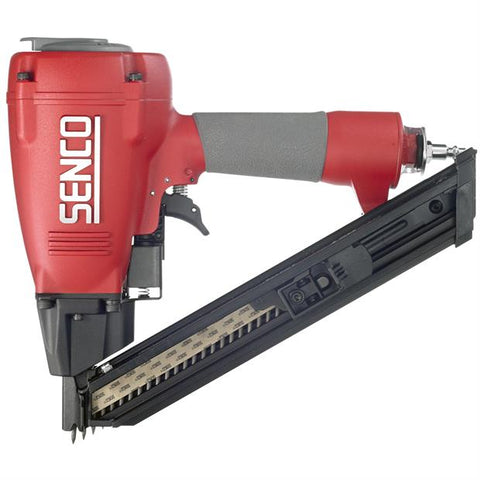 SENCO JoistPro™150XP 1-1/2" Metal Connector Nailer
Description:
The 150XP model shoots 1-1/2" 34° Metal Connector paper tape heat treated nails. Compact and Lightweight, this nailer features a nose piece that leads with the nail, so you can get into pre punched metal connector holes, making it perfect for Framing work!
Product includes:
5 Year Limited Warranty
Tool Oil
Safety Glasses
Wrenches
Collections
Best Sellers

1/2" 12 mm 23-Gauge. 10,000 Per Box • Galvanized

23-Gauge Headless Pinner with the capability of hold...

1-3/4" 45mm 23-Gauge - 10,000 Per Box - GALVANIZED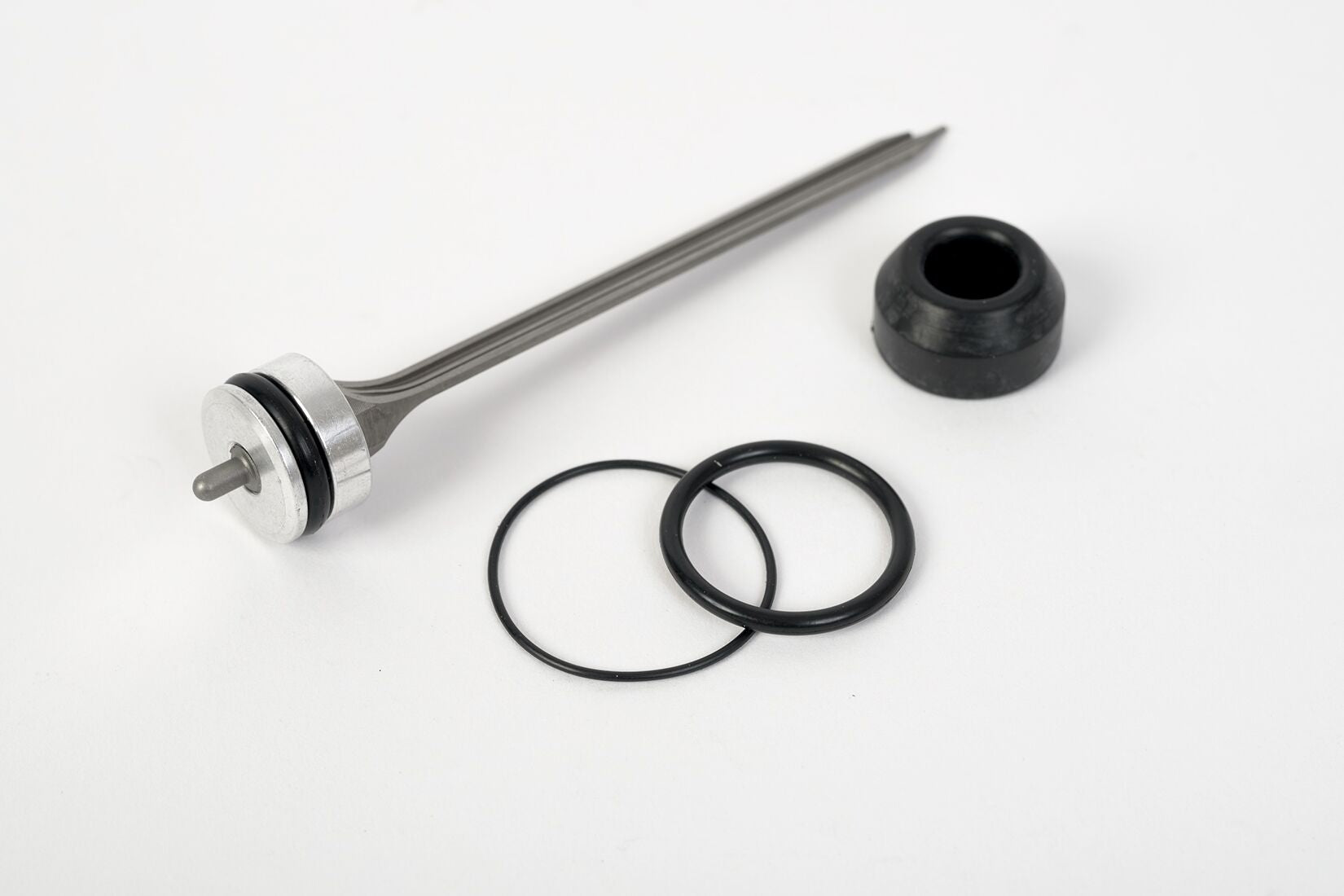 Grex Parts Kits!
SHOP NOW!