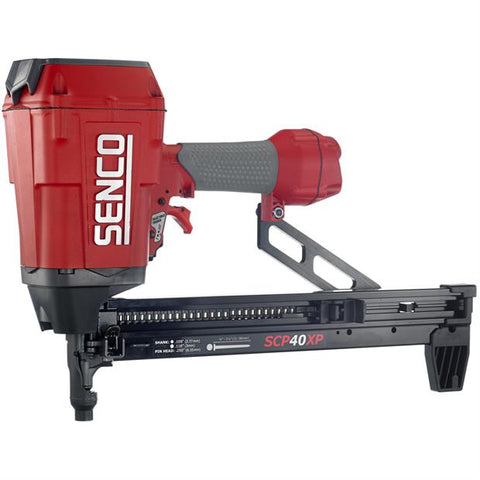 SENCO SCP40XP 1 1/2" Pneumatic Concrete & Steel Pinner
Description:
The SCP40XP shoots Concrete and Steel Collated Pins, and has the capability of holding sizes ranging from 1/2" to 1-1/4". This Nailer is as heavy duty as it gets! featuring an aluminum housing which is lightweight, and you dont need a special permit to operate!
Product Includes:
Collections
Best Sellers

1/2" 12 mm 23-Gauge. 10,000 Per Box • Galvanized

23-Gauge Headless Pinner with the capability of hold...

1-3/4" 45mm 23-Gauge - 10,000 Per Box - GALVANIZED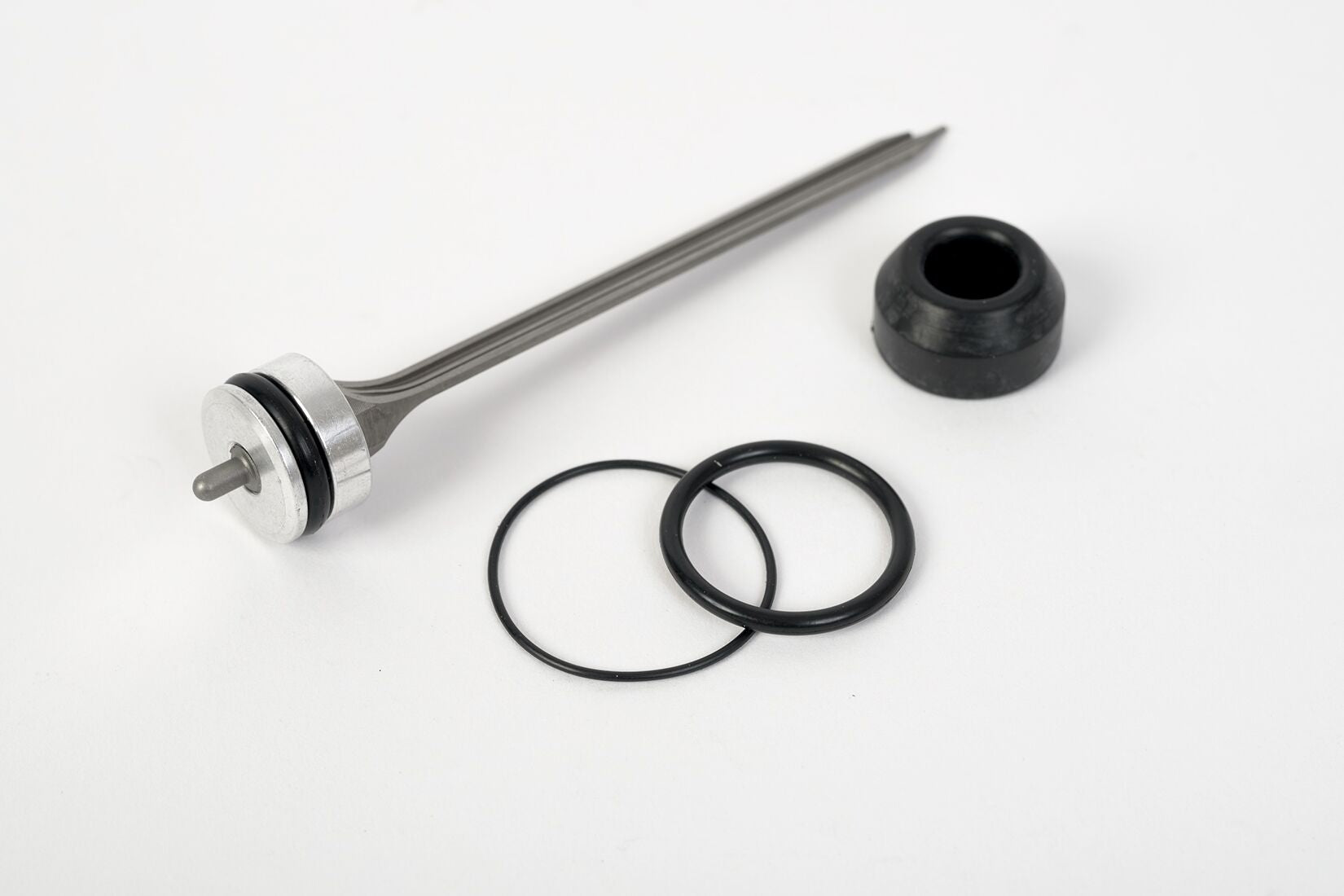 Grex Parts Kits!
SHOP NOW!