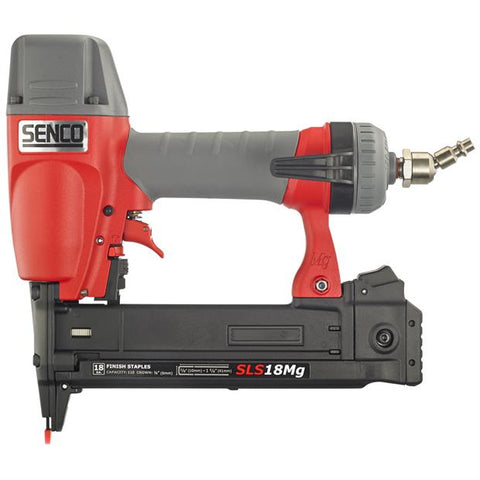 SENCO SLS18Mg 1/4" Crown, 1 1/2" Medium Wire Stapler
Description:
18-Gauge Medium Wire Stapler, with the capability of holding staples ranging from 3/8" to 1-1/2". The SLS18Mg model has a Magnesium body which makes it lightweight but still very durable, it is also equipped with a selectable trigger. 
Product includes:


5 Year Limited Warranty 
Carrying Case
Collections
Best Sellers

1/2" 12 mm 23-Gauge. 10,000 Per Box • Galvanized

23-Gauge Headless Pinner with the capability of hold...

1-3/4" 45mm 23-Gauge - 10,000 Per Box - GALVANIZED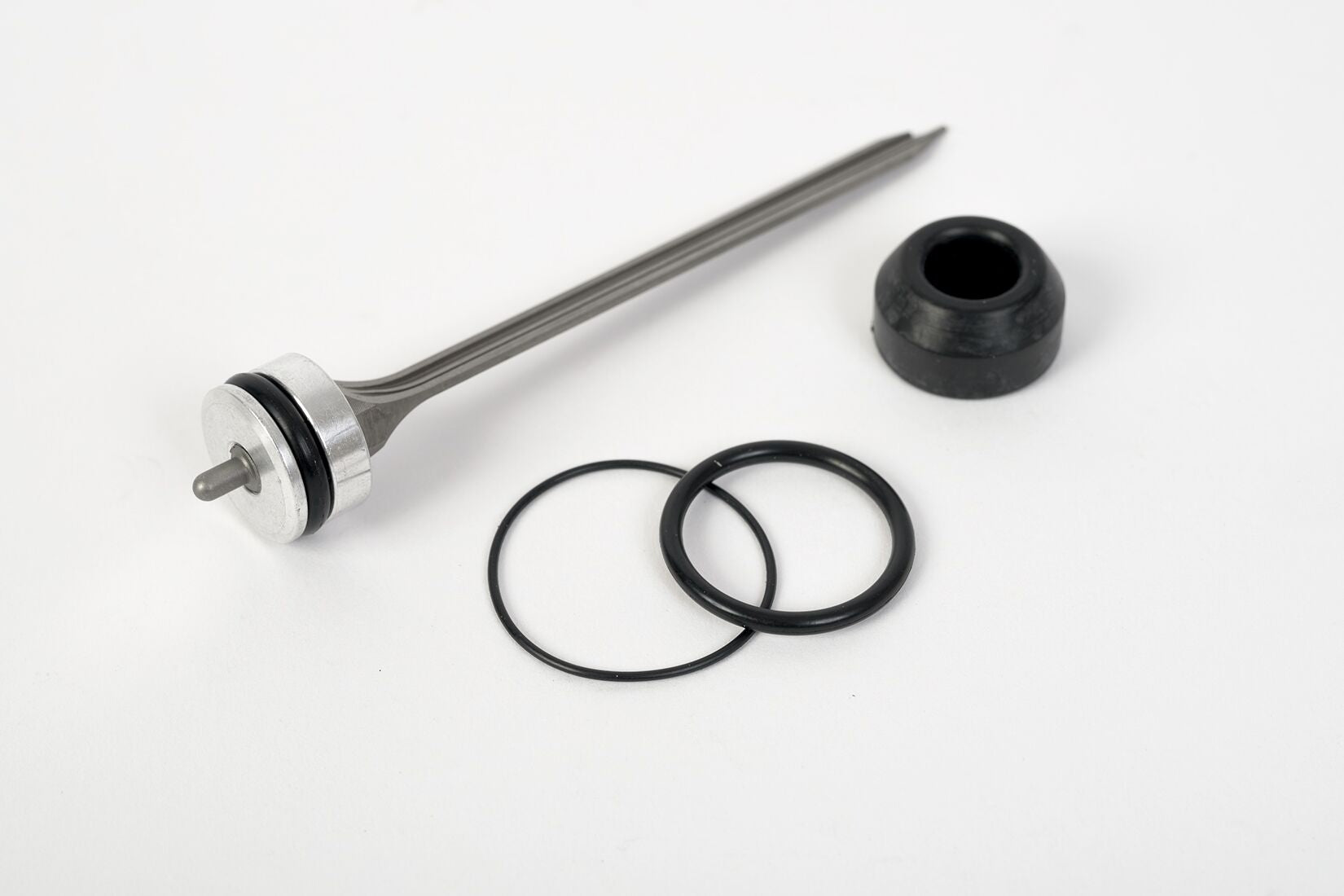 Grex Parts Kits!
SHOP NOW!