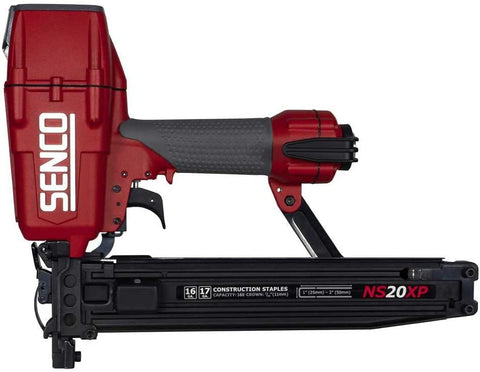 SENCO NS20XP 7/16" Crown, 2" Heavy Wire Stapler
Description:
SENCO's NS20XP sets the industry standard for construction staplers with its class-leading power and overall durability. The drive track design and EZ-Clear™ latch improve overall holding power of the fasteners, enhancing drive performance and virtually eliminating fastener jams and misfeeds. The NS20XP drives both 16 and 17-gauge, 7/16″ crown staples ideal for a wide range of applications, some of which include sheathing, subflooring, roof decking, fascia, soffits, and ridge beam assembly.
Collections
Best Sellers

1/2" 12 mm 23-Gauge. 10,000 Per Box • Galvanized

23-Gauge Headless Pinner with the capability of hold...

1-3/4" 45mm 23-Gauge - 10,000 Per Box - GALVANIZED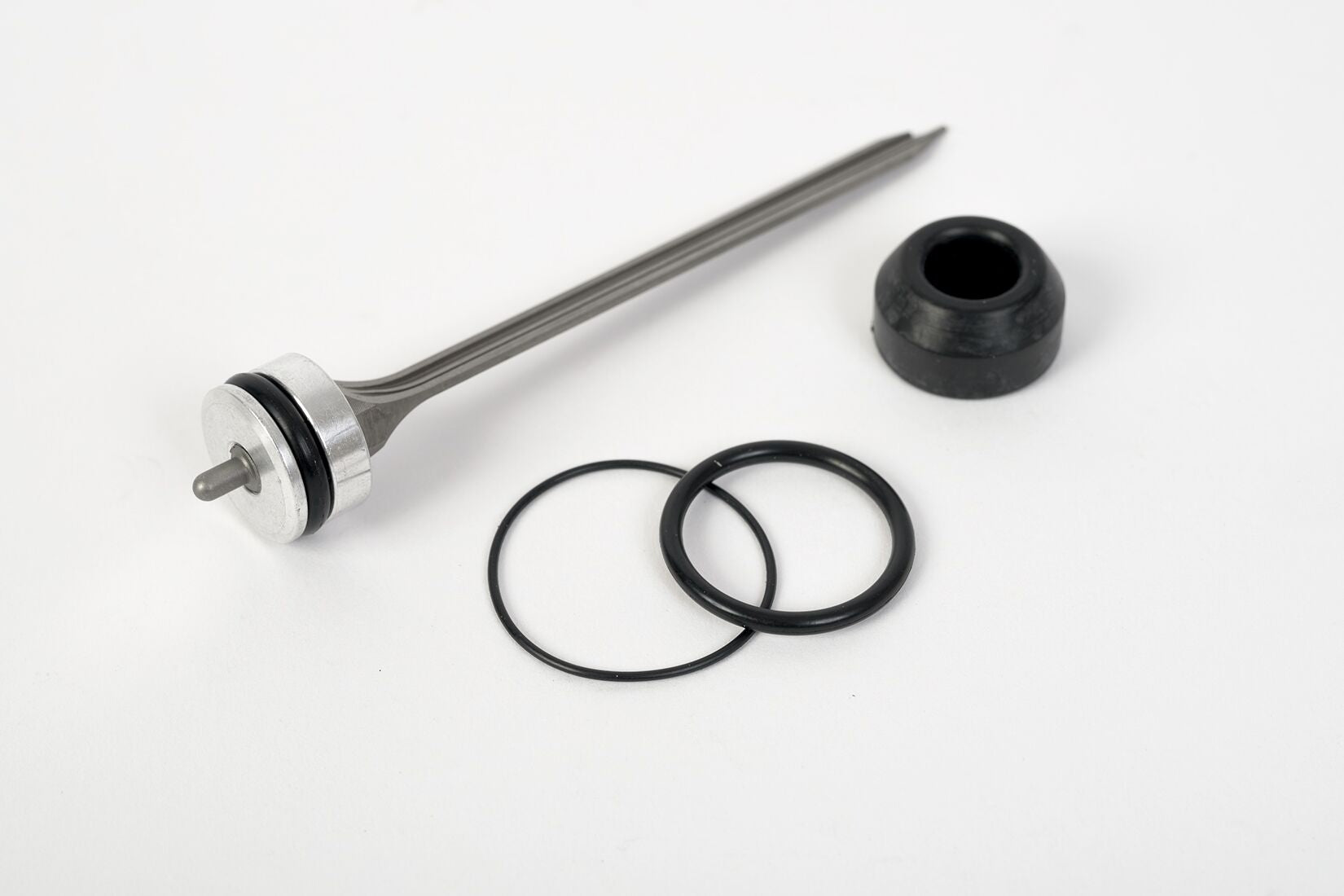 Grex Parts Kits!
SHOP NOW!