ERB Safety Glasses - "Keystone"
Description:
Transparent frame. Pivoting nosepiece is made from soft PVC for universal fit. Lens offers 99% UV Protection. Meets the requirements of ANSI Z87.1 - High Impact.
Collections
Best Sellers

1/2" 12 mm 23-Gauge. 10,000 Per Box • Galvanized

23-Gauge Headless Pinner with the capability of hold...

1-3/4" 45mm 23-Gauge - 10,000 Per Box - GALVANIZED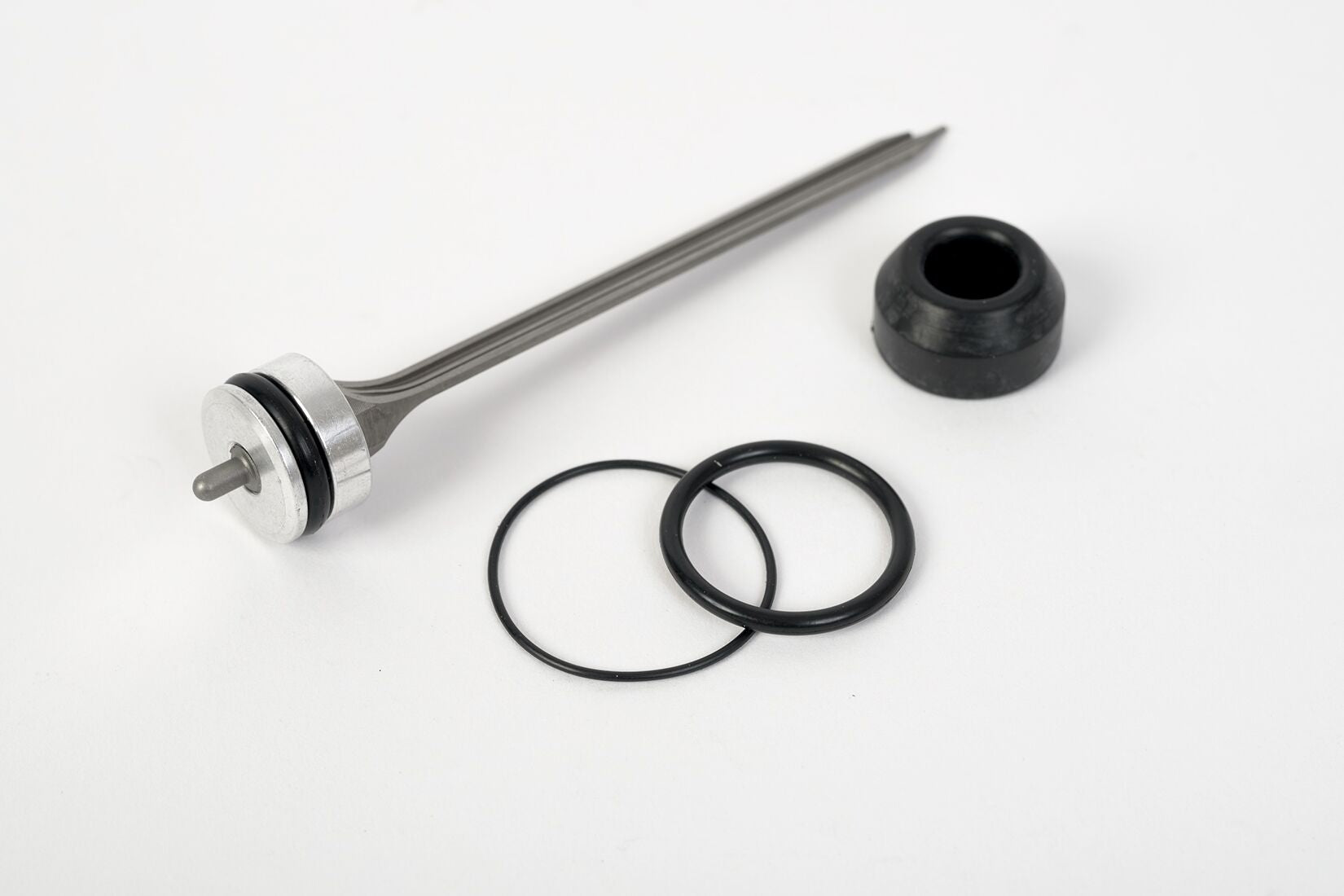 Grex Parts Kits!
SHOP NOW!