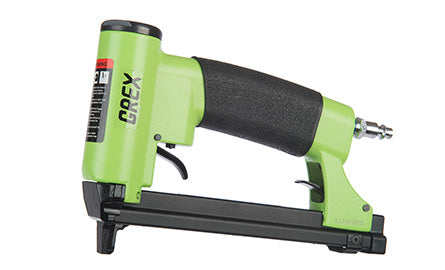 Grex 50AD 20-Gauge 1/2" Crown Stapler
Description:
20-Gauge Crown Stapler with the capability of holding staples ranging from 3/6" to 5/8". The Grex 50AD is an incredible fine wire stapler! it has an all metal body and a lightweight firing piston that fires as fast as you can pull the trigger! The 50AD also features a rear facing exhaust to keep the fabrics you're working on clean.
Collections
Best Sellers

1/2" 12 mm 23-Gauge. 10,000 Per Box • Galvanized

23-Gauge Headless Pinner with the capability of hold...

1-3/4" 45mm 23-Gauge - 10,000 Per Box - GALVANIZED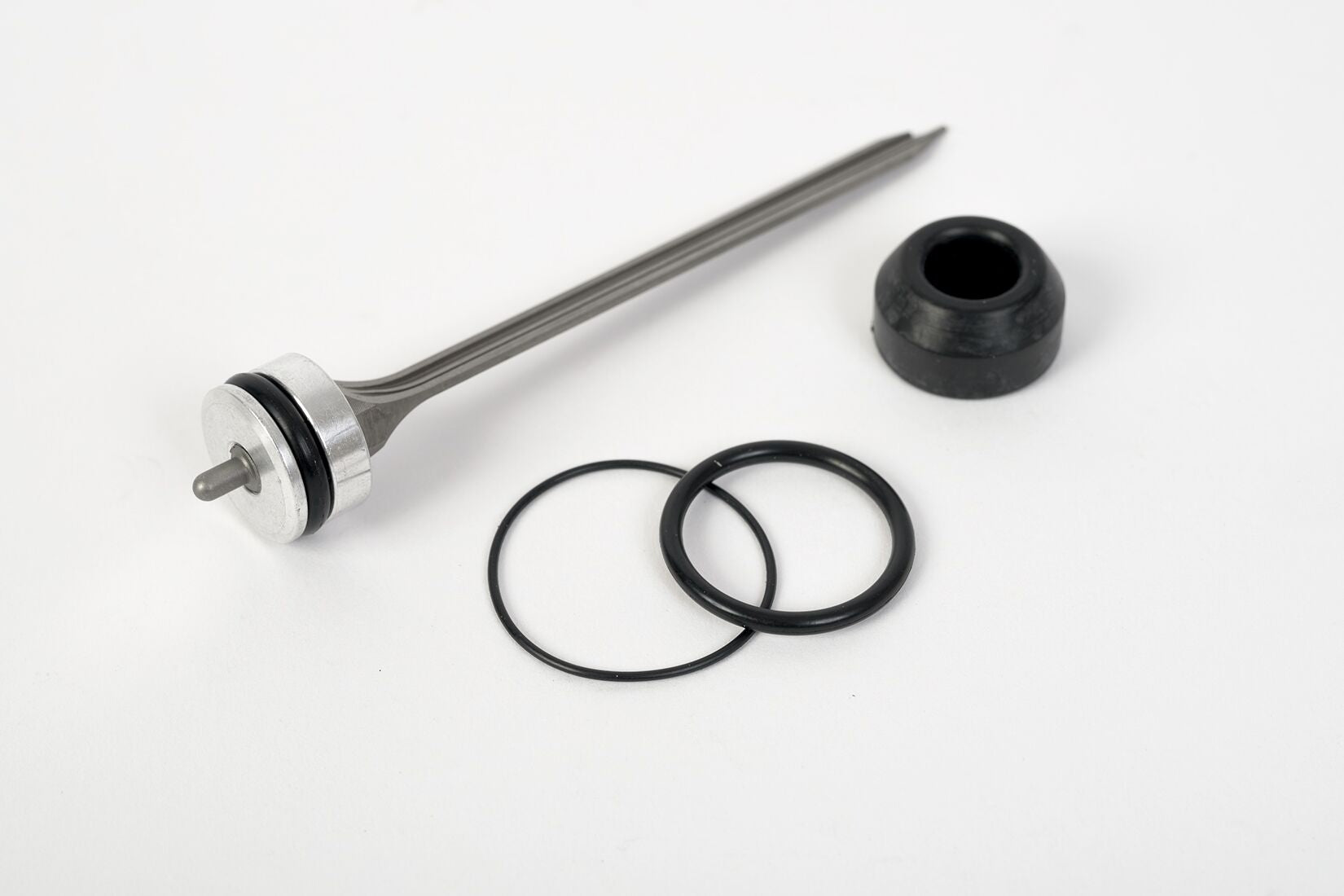 Grex Parts Kits!
SHOP NOW!