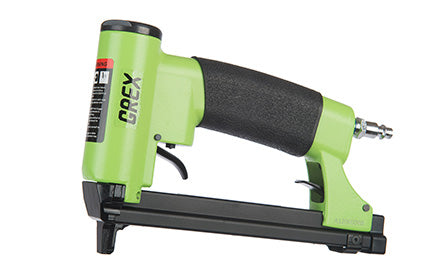 Grex 71AD 22 -Gauge 3/8" Crown Stapler
Description:
22-Gauge Crown Stapler with the capability of holding staples ranging from 3/16" to 5/8". The 71AD is the most popular of the Grex staplers, it features an all metal body as well as easy disassembly so you can easily replace and repair the inner workings.
Collections
Best Sellers

1/2" 12 mm 23-Gauge. 10,000 Per Box • Galvanized

23-Gauge Headless Pinner with the capability of hold...

1-3/4" 45mm 23-Gauge - 10,000 Per Box - GALVANIZED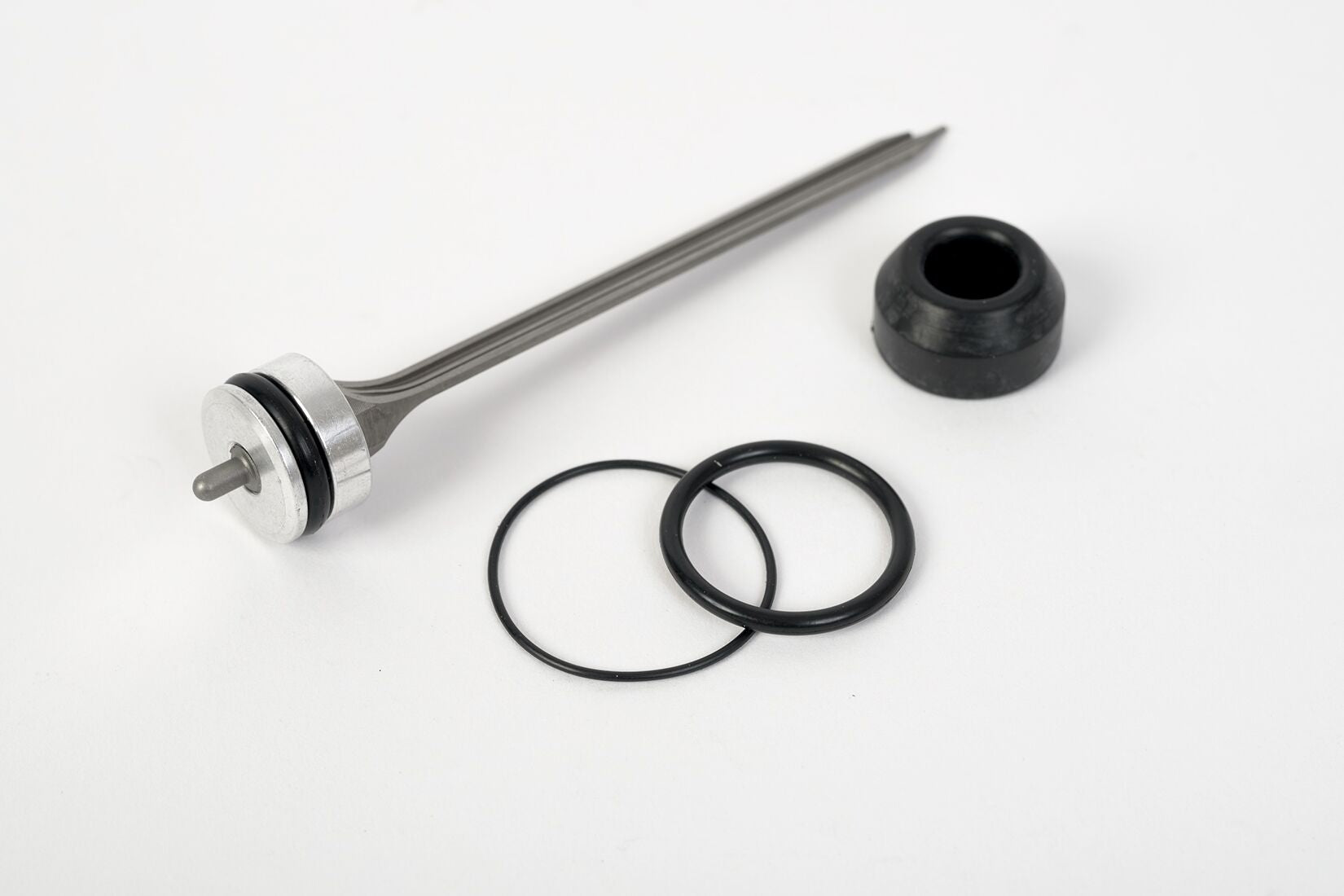 Grex Parts Kits!
SHOP NOW!