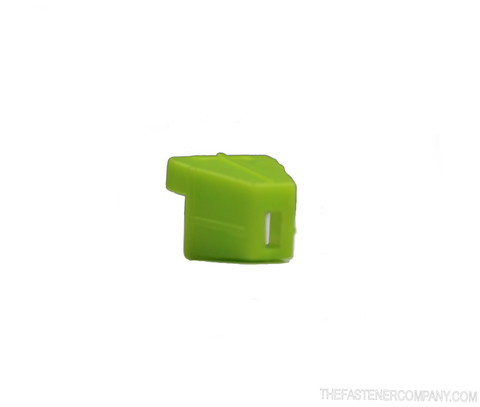 Grex No Mar Rubber Tip For P650LX
Description:
Grex Part # 68016
No mar rubber tip replacement for Grex P650LX
This part is designed specifically for the P650LX
If you need one for the P635, P645, or P650 click this link
Collections
Best Sellers

1/2" 12 mm 23-Gauge. 10,000 Per Box • Galvanized

23-Gauge Headless Pinner with the capability of hold...

1-3/4" 45mm 23-Gauge - 10,000 Per Box - GALVANIZED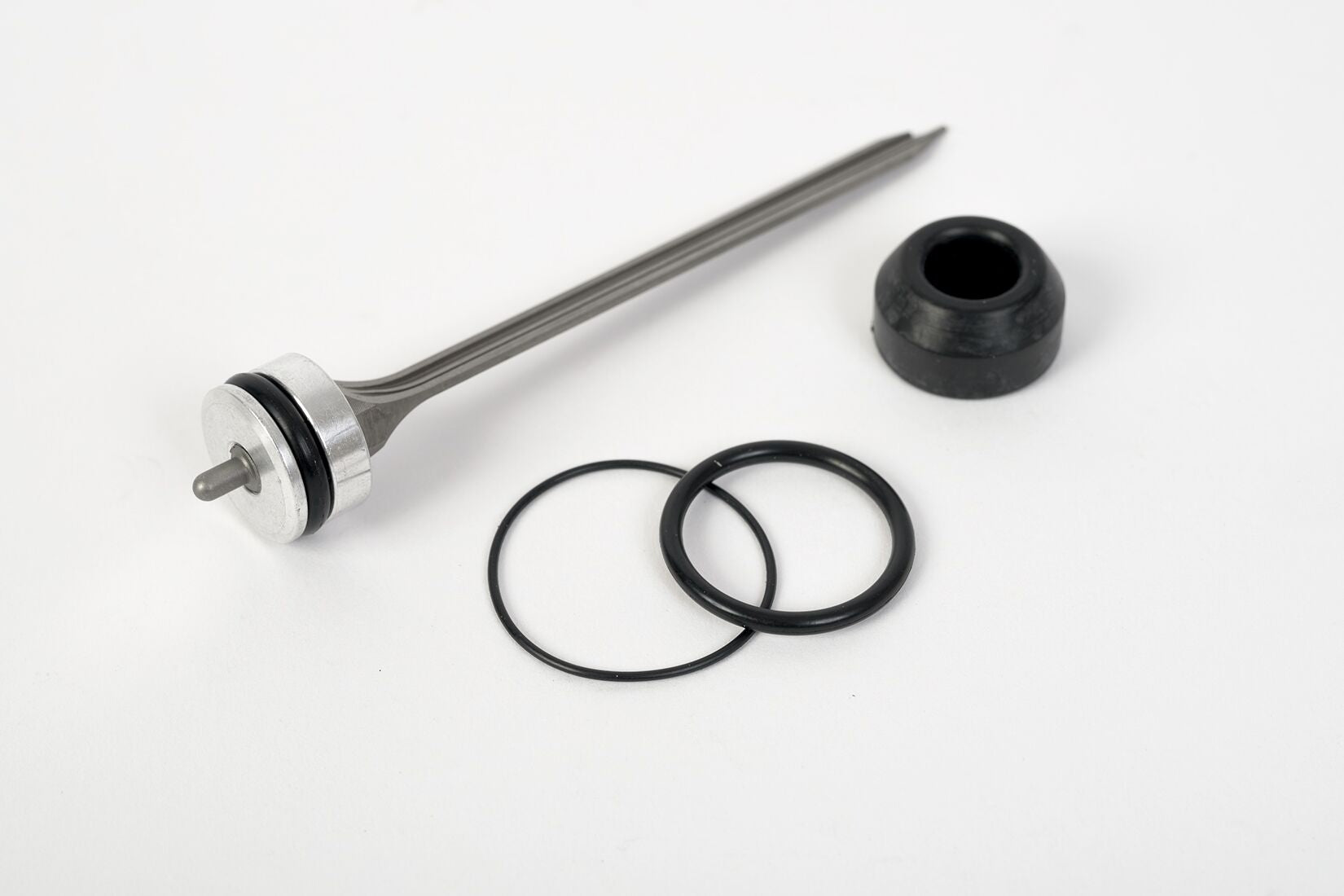 Grex Parts Kits!
SHOP NOW!