SENCO Repair Kit For SLP20XP #YK0373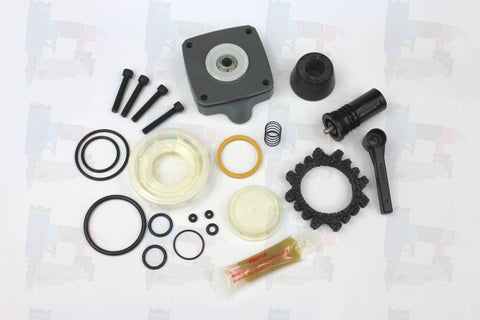 SENCO Repair Kit For SLP20XP #YK0373
Description:
Part # YK0373
Compatible with SLP20XP
Kit Includes:
O-Rings
Firing Valve
Trigger Valve w/ tool to aid in removal/ instillation of valve
Top screws
Trigger spring
Cylinder sleeve retainer
Instructions
and Lubrication.
Collections
Best Sellers

1/2" 12 mm 23-Gauge. 10,000 Per Box • Galvanized

23-Gauge Headless Pinner with the capability of hold...

1-3/4" 45mm 23-Gauge - 10,000 Per Box - GALVANIZED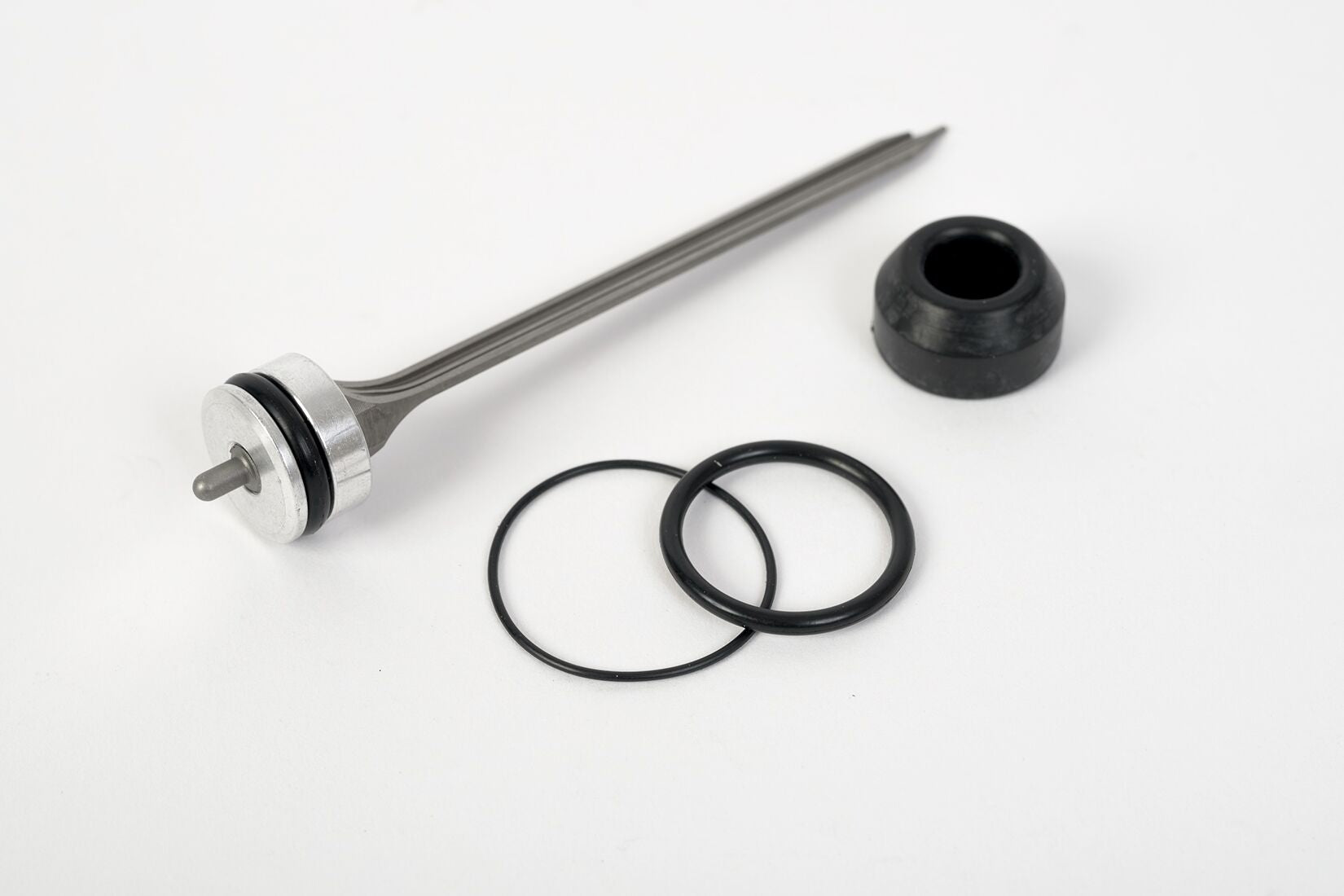 Grex Parts Kits!
SHOP NOW!