Tensioner Feed Wheel
Description:
These Feed wheels were manufactured for the GSI 1250HT Steel Strapping Tensioners.
Gulf Systems part# 0177HT Feed Wheel
They also fit the Signode TH line of tensioners including the TH34-114
Signode's part# 424034 or sometimes known as 22UP46
Purchase from The Fastener Company to avoid unnecessary auction fees! 
These are not the knurled type. These are the more aggressive, directional feed wheels capable of tensioning HT strapping.
Condition: Brand New -Old Inventory
*Warning-these must be installed in the proper direction-improper installation could result in premature damage or injury. (follow the direction of the arrow)
US SELLER !!!
Signode and Factory Authorized Dealer - Buy with Confidence!!
*We have a full time, in-house repair department. We strongly encourage you to contact us with any questions you may have before purchasing. We can still answer questions after the sale. Even if they are about a different product we will still try our best to help.
Collections
Best Sellers

1/2" 12 mm 23-Gauge. 10,000 Per Box • Galvanized

23-Gauge Headless Pinner with the capability of hold...

1-3/4" 45mm 23-Gauge - 10,000 Per Box - GALVANIZED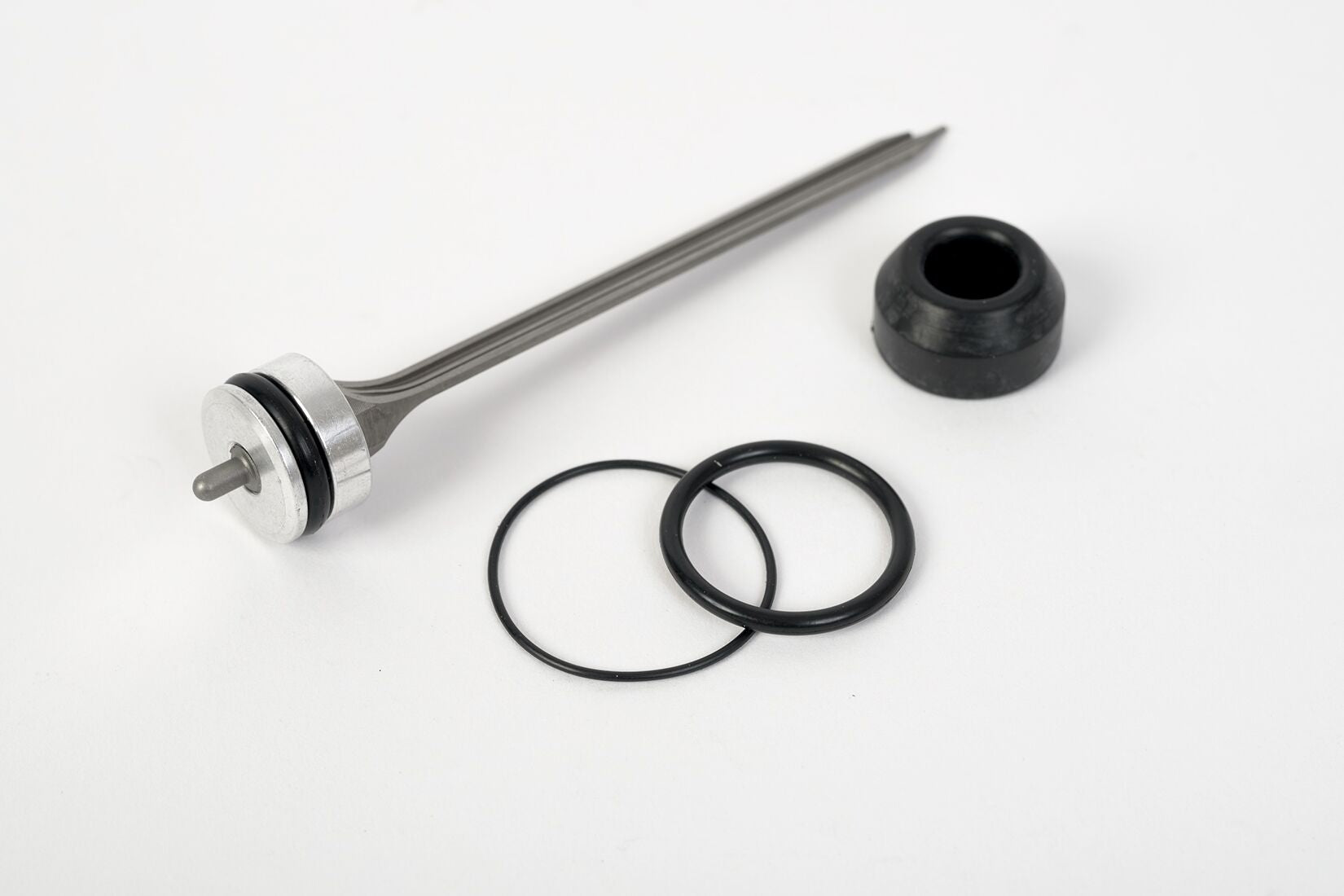 Grex Parts Kits!
SHOP NOW!